Our Mission
We aim to protect the world against climate change using deep learning and reinsurance.
We better protect the world from increasing climate crises.
It is our ambition to use data to change our world for the better. To better protect our communities for the next catastrophe. And to contribute to a future where we can mitigate future catastrophes. We are showing how reinsurance can be a lever to improve our world.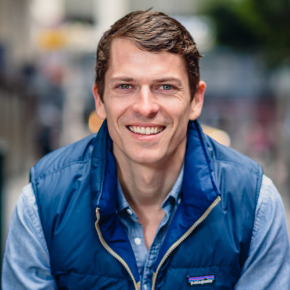 Matt Newcomb
CFO Chime Bank
Coco Krumme
Data Scientist The Climate Corp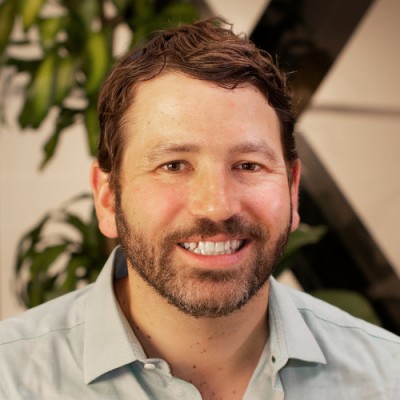 Sam Hodges
Founder Vouch Insurance
|
Founder Funding Circle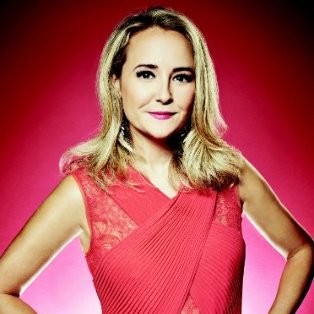 Alexa Von Tobel
Founder Inspired Capital
|
Founder LearnVest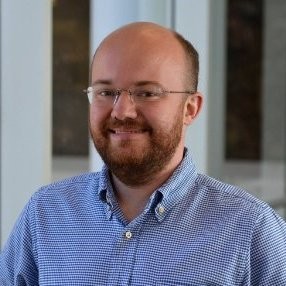 Zachary Townsend
Former Chief Data Officer State of CA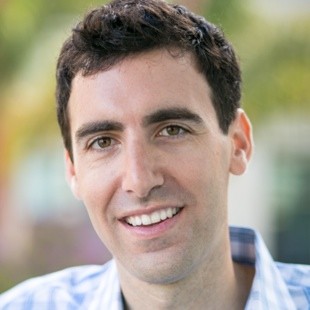 Anthony Goldbloom
Founder Kaggle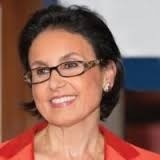 Barbara Bufkin
Senior Advisor Amwins Access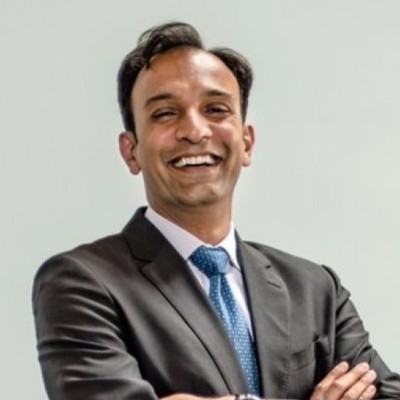 DJ Patil
Former US Chief Data Scientist & CTO Devoted Health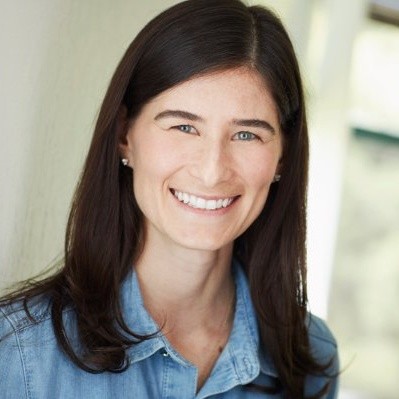 Jaclyn Rice Nelson
Co-founder Tribe AI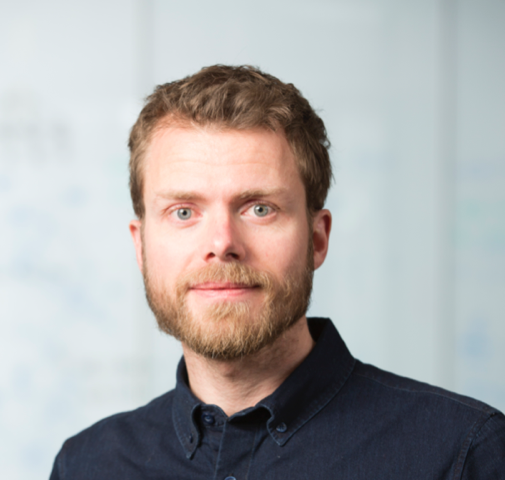 Pierre Gentine
Professor of Department of Earth and Environmental Engineering Columbia University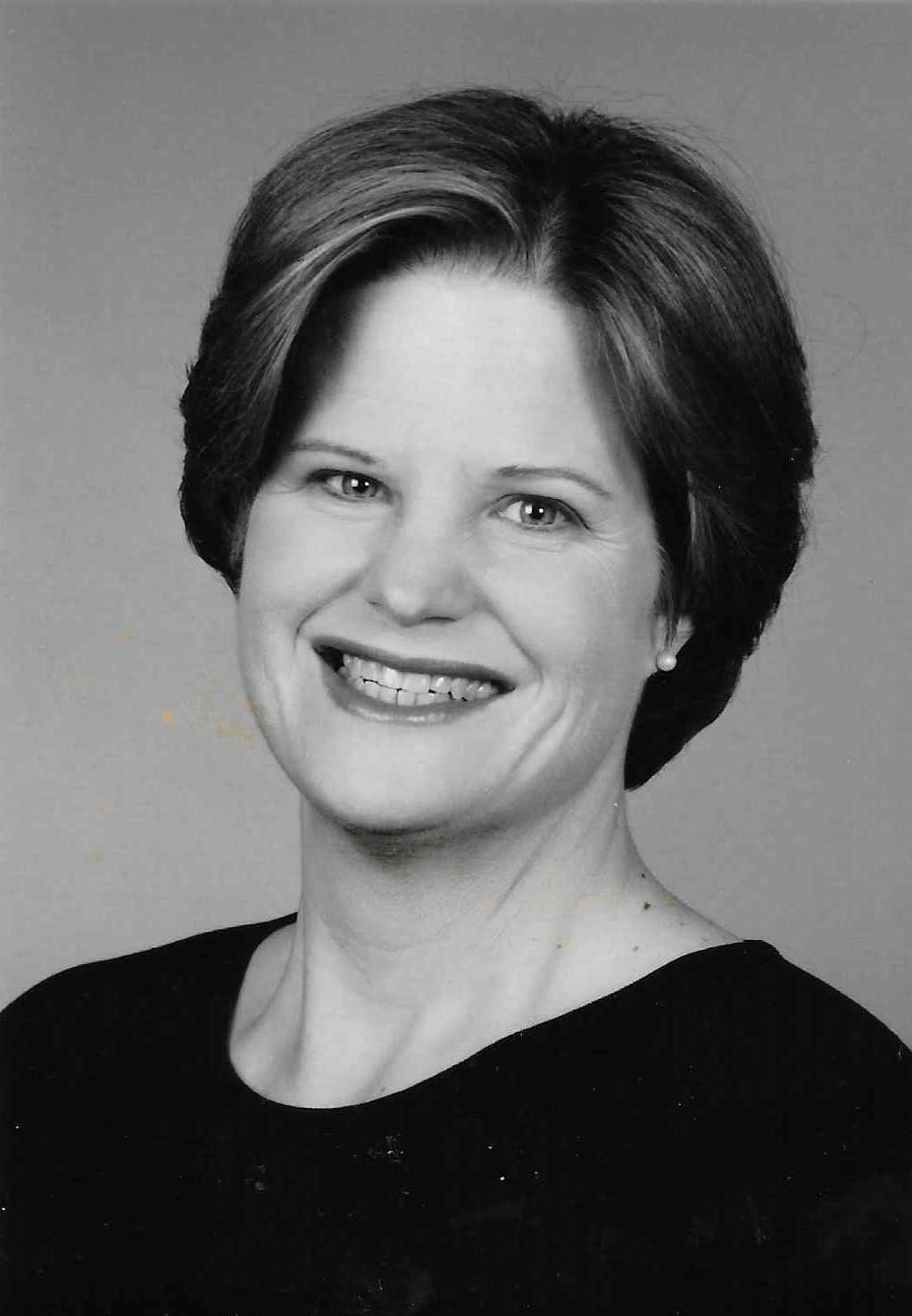 Barbara Sutherland
Former General Counsel and Chief Claims Officer Argo Group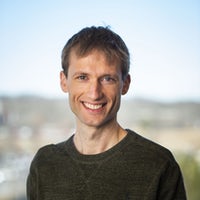 Dr. Niels Andela
Cardiff University School of Earth and Environmental Science
Careers
Kettle is building the most sophisticated machine learning models to predict when and where wildfires happen so we can accurately price the cost of covering wildfire prone areas in California. Work with us to continue bringing groundbreaking innovation to the reinsurance industry.
View open positions
Learn About our technology